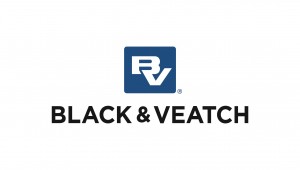 End users of electricity have more options than ever as renewable and distributed energy resources become more accessible and competitively priced. As the power grid and critical infrastructure become ever-more technologically advanced, Black & Veatch is helping our clients address changing customer demands, comply with regulatory requirements, maximize revenues and establish themselves as preferred energy partners. We are an integrated generation, transmission and distribution infrastructure leader, offering innovative, end-to-end services on new and operating power assets, as well as full engineering, procurement and construction (EPC) solutions.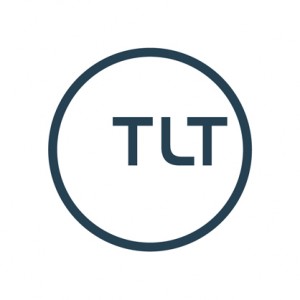 TLT supports large corporates, public institutions and high growth businesses on their strategic and day-to-day legal needs. The firm's offering includes market-leading legal expertise, near-legal consultancy services and a suite of solutions developed under its FutureLaw innovation programme. Able to advise across the three UK legal jurisdictions of England & Wales, Northern Ireland and Scotland, plus an international network which includes a strategic alliance with Dutch law firm Holla and Belgian law firm GSJ, giving clients assurance of a consistently high quality of service beyond the UK. With significant experience advising organisations in the clean energy; digital; financial services; leisure, food & drink; public sector; real estate; and retail & consumer goods sectors, the firm has a strong track record of consistent growth driven by client need.

With more than 700 consultants, Guidehouse's global Energy, Sustainability, and Infrastructure segment claims to be the strongest in the industry. We are the go-to partner for leaders creating sustainable, resilient communities and infrastructure, serving as trusted advisors to utilities and energy companies, large corporations, investors, NGOs, and the public sector. We've solved big challenges with the world's 60 largest electric, water, and gas utilities; the 20 largest independent power generators; five of the 10 largest oil & gas majors; the 20 largest gas distribution and pipeline companies; European governments; and the US federal government's civilian agencies involved in the country's land, resources, and infrastructure. We combine our passion, expertise, and industry relationships to forge a resilient path toward sustainability for our clients. We turn vision into action by leading and de-risking the execution of big ideas and driving outcomes for our clients that enable them to reach their ambitions through transformation.
To find out about being a New Power sponsor, email [email protected]