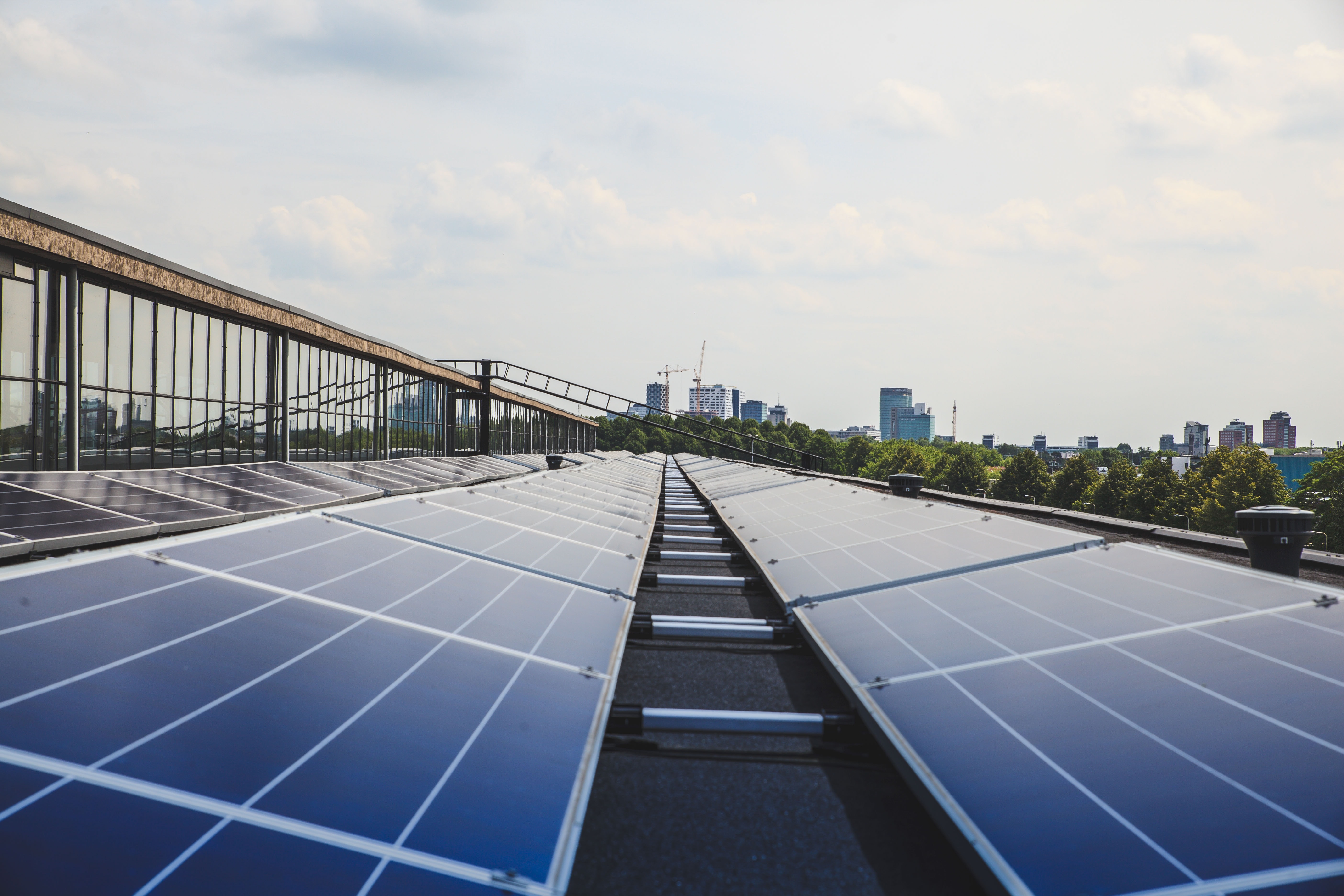 Rooftop solar developer and owner Shawton Energy has seen a change in ownership. Iona Capital, the UK low carbon sustainable fund manager, has sold its interest in the company to a fund sponsored by Lazard Asset Management. As a result of the transaction, Lazard's Sustainable Private Infrastructure Fund is the new 50% owner of Shawton Energy's business.
Shawton Energy's rooftop solar PV projects are developed for commercial and industrial clients across the UK,
Iona Capital said that since it invested in Shawton Energy in 2021 the company has grown significantly, with a growing order book for larger solar projects under long-term power purchase agreements (PPAs).
Nick Ross, director of Iona Capital said: "The partnership with Shawton Energy over the past two years has been a rewarding one for Iona Capital, generating positive returns for our clients. Rooftop solar remains an attractive sector for institutional investors particularly in meeting carbon reduction targets."